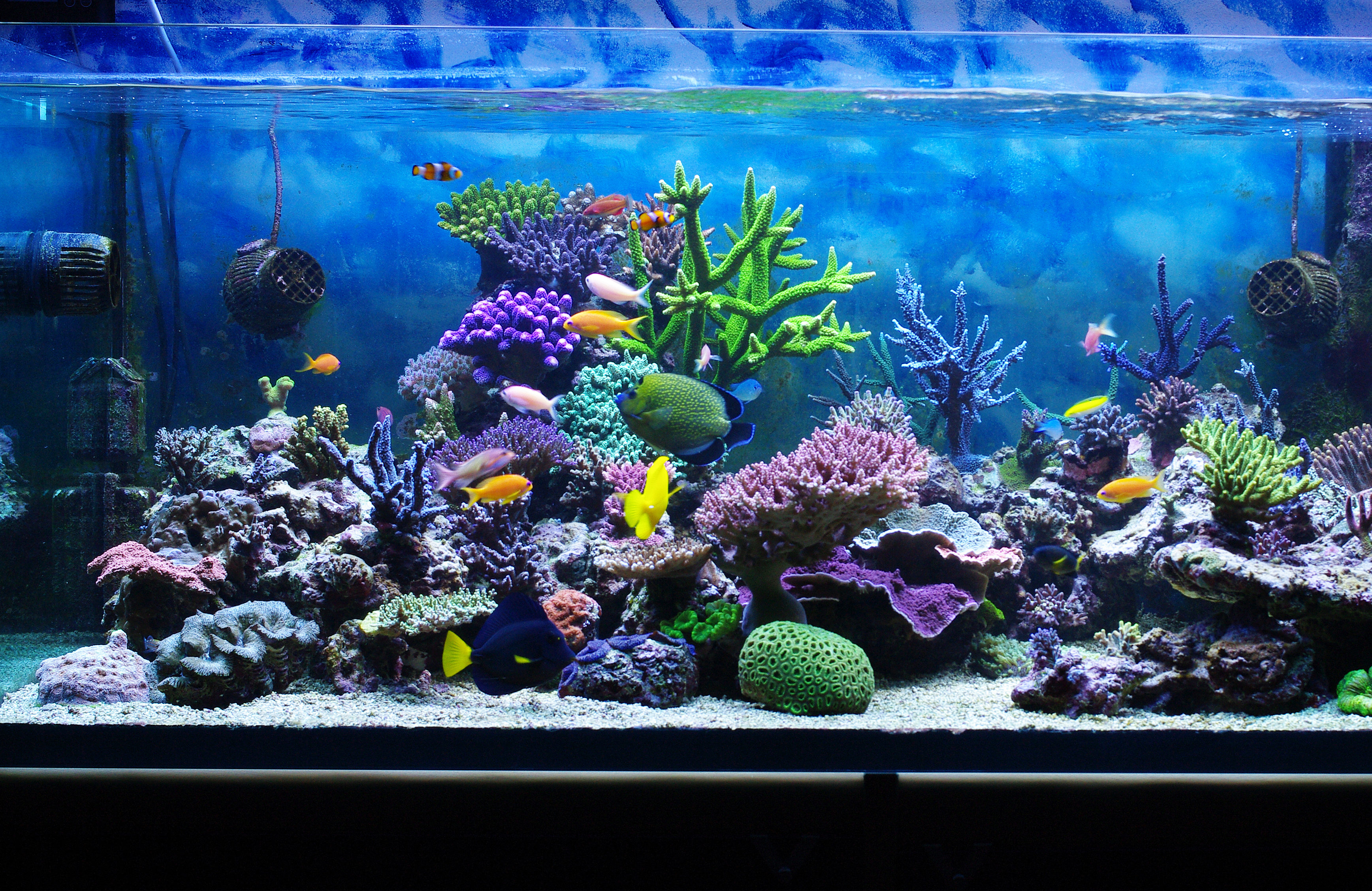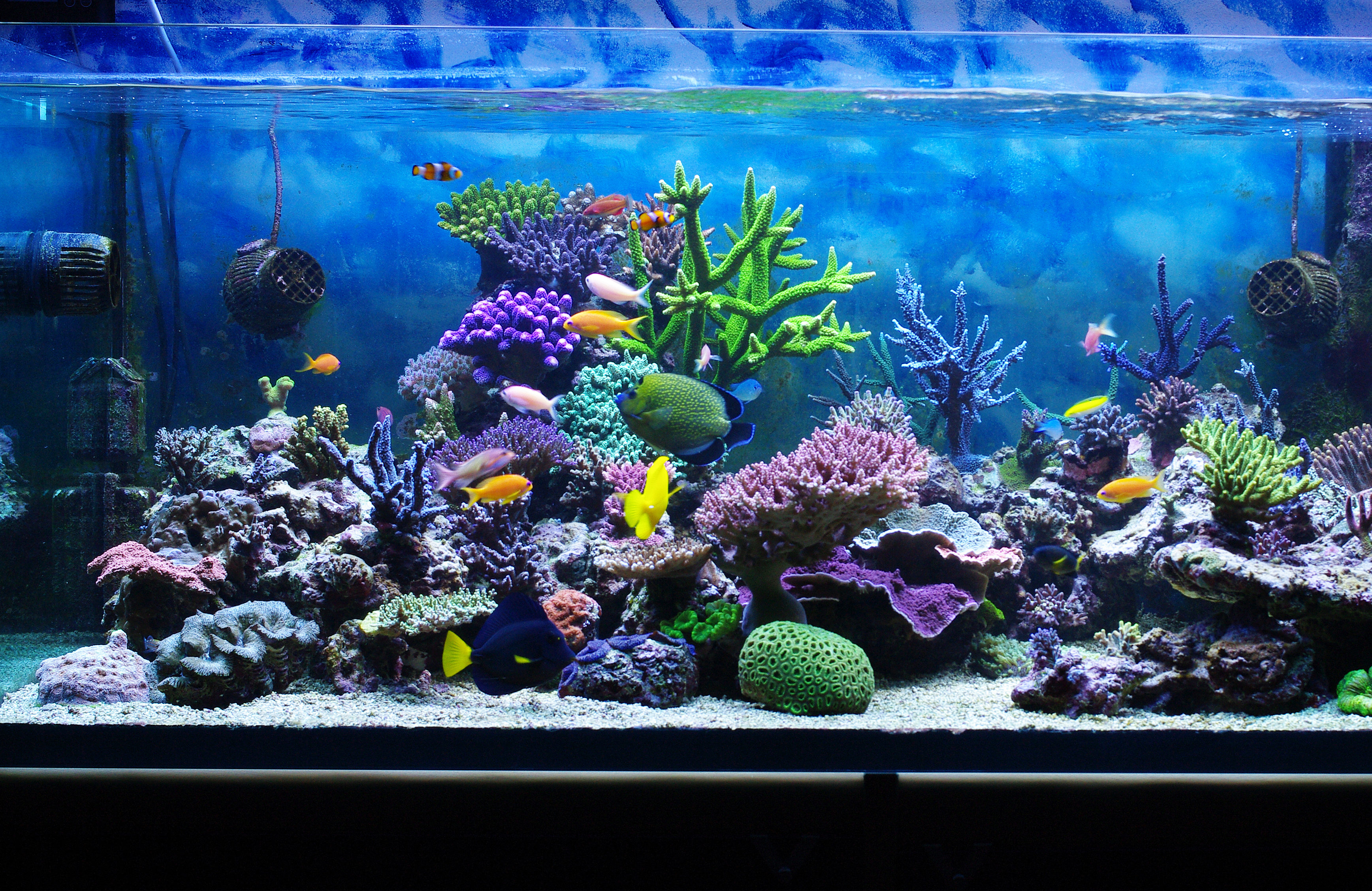 HOW CAN WE HELP?
From the beginnings of custom aquarium design and installation to the ongoing aquarium maintenance, Blue Paradise partners with you to ensure the health and quality of your aquarium for many years to come. We're on a mission to give our clients the best experience possible with their aquariums. By offering affordable aquarium maintenance, access to our knowledgeable staff and superior customer service, our clients are LOVING Blue Paradise aquarium services. CONTACT US today for a free quote!
Aquarium Installation
If you're installing a new aquarium system or just relocating an existing setup, Blue Paradise offers convenient moving and installation services. Whether you're moving an aquarium down the hall or across the country, there's no job too big nor too small!
Aquarium Maintenance
Your aquarium is meant to be relaxing and a point of pride in your home or business. We take aquarium maintenance seriously so that you don't have to. With your own aquarium maintenance pros, you'll no longer have to worry about the routine and you can begin to truly enjoy aquarium ownership!
Custom Aquarium Design
When purchasing a new aquarium system for your home or office, it's important to begin with a strong foundation by purchasing from some of DFW's most trusted experts. We'll help you identify the perfect setup to exceed your expectations of your very own Blue Paradise!
Let's Build Something Together
We love new projects and with highly-competitive pricing and top-tier customer service, we can guarantee you'll be happy with your new aquarium system!
Do you install aquariums?
Yes we do! We've installed freshwater and saltwater reef aquarium systems and we also offer regular aquarium maintenance for the ongoing success of your new aquarium.
How much is a new aquarium for my home?
New aquariums come in a wide variety of sizes with an array of different features so the price can change drastically. Best to give us a call so we can find the right aquarium for your needs!
How often do I need to service my aquarium?
We recommend bi-weekly maintenance for nearly all aquarium systems but some may need weekly service. This varies based on the amount of livestock, the level of filtration and the age of the aquarium.
Do you have a retail store?
We do not have a storefront available to the public but we do have an inventory of aquariums, products and livestock available to our clients!
GET COMFY
We want to build a relationship that lasts a lifetime, learn more about us below and then call us so we can learn more about you!
Recent Blog Posts
Learn from the top thought leaders in the industry.
Get More From Your Tank Aquariums are wonderful investments. They bring us peace, entertainment, serenity…an escape from the stressful situations we face on a daily basis. But these benefits can quickly disappear without proper care and maintenance. Issues with...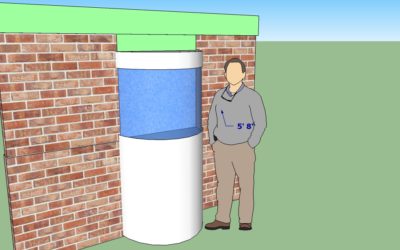 A custom aquarium can be much more affordable than you might think! Custom aquariums offer a variety of shapes including cylinders, rectangles, cubes, & more.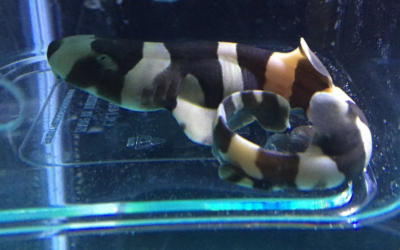 Take a look at the growth of our brown banded bamboo shark from his egg to his hatching and far beyond!