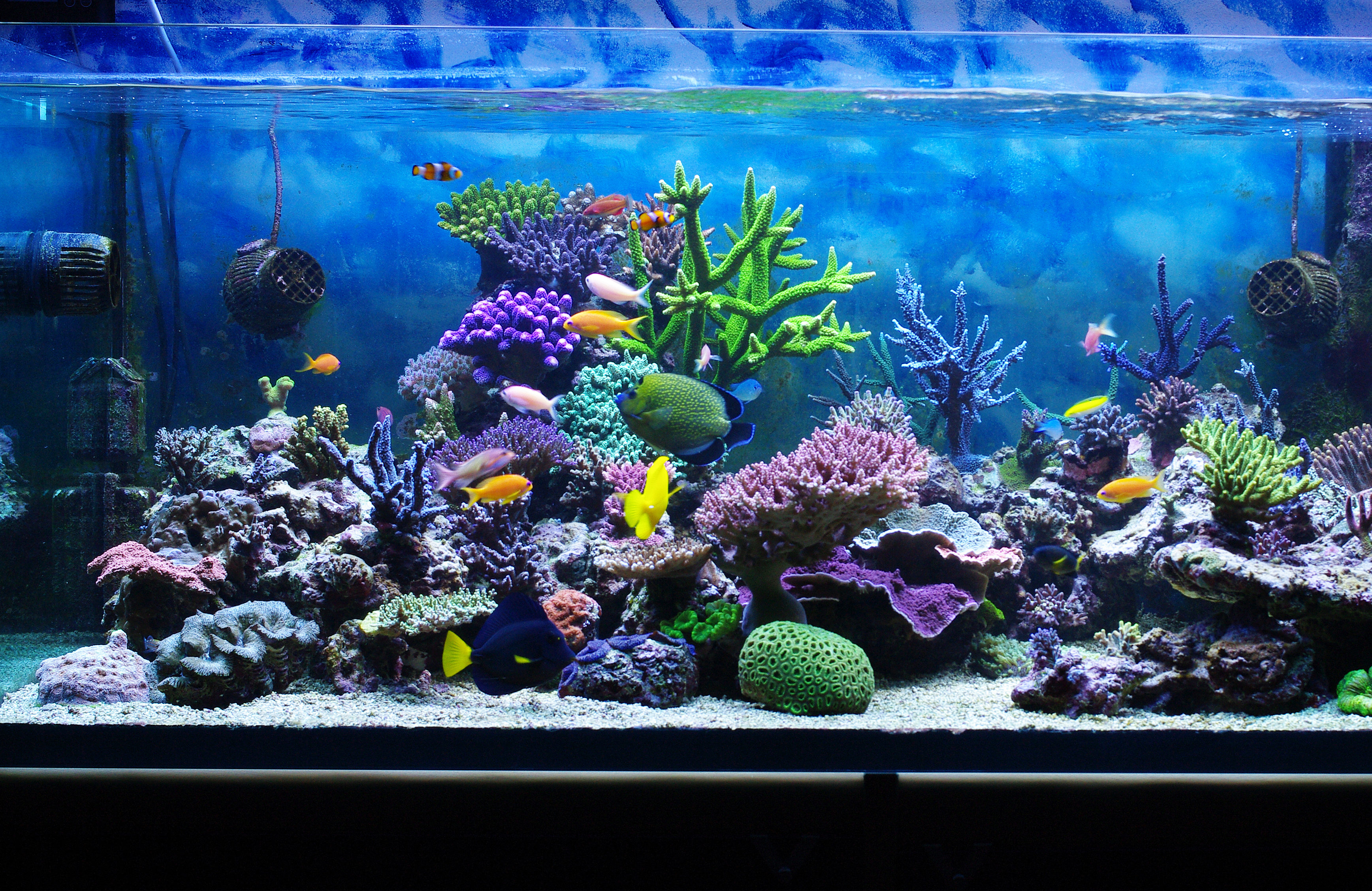 Blue Paradise is a fully insured aquarium maintenance company servicing both freshwater and saltwater aquariums of prestigious offices, medical facilities and restaurants all across the Dallas / Fort Worth Metroplex!
You have better things to do than to worry about the appearance and upkeep of your aquarium. Skip the hassle, save hours of your time and increase your productivity with the commercial aquarium maintenance services provided by Blue Paradise. You can focus on what's important while your designated service technician works hard to keep your tank pristine and your fish healthy.
Custom Service Plan
Every time a new client chooses Blue Paradise as their aquarium experts, we immediately take the needed time in order to build a custom service plan which is tailored specifically to the aquarium's needs. Sure, we end up investing more time than is necessary to produce an estimate with this method but, just as the best homes are built with the strongest foundations, the best aquariums are built with the best service plans. Please do not hesitate to call us with any questions!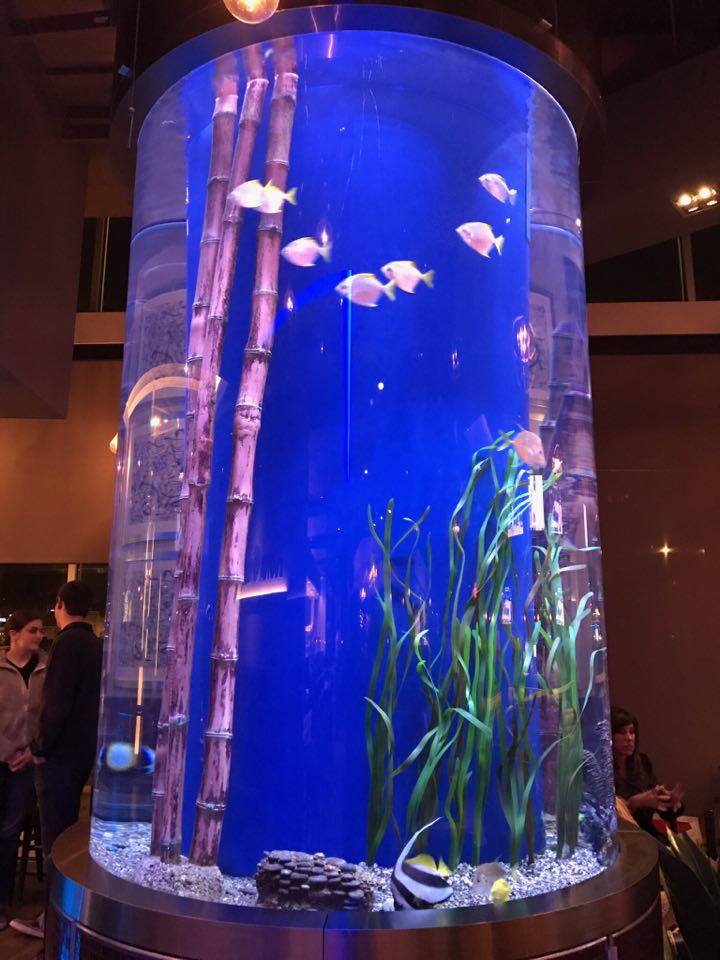 From green to CLEAN with one phone call →
What's Included
Water change using the highest quality RO/DI water
All visible panes of glass, inside and out cleaned
Vacuum sand/gravel for any harmful sources of nitrate
Filter media cleaned and replaced as needed
Water quality checked with thorough chemical testing
Any necessary chemicals added in order for your tank to thrive
Plus more!